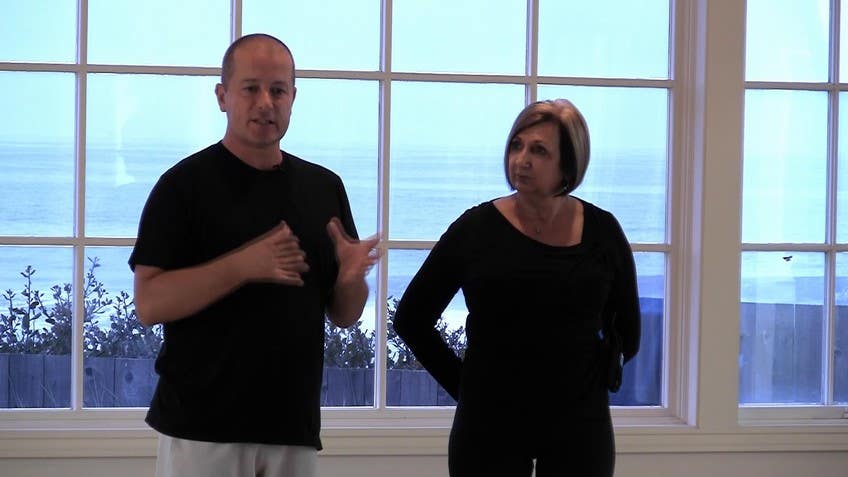 Pilates Anytime is proud to present two special mat classes by Master Teachers
Kathy Corey
and
Michael King
.
Kathy Corey
has been the leading expert in the Pilates community for 30 years.  The Kathy Corey Pilates Certification Program is taught at locations across the United States and her continuing education programs are taught in twelve countries.  Kathy is PMA Pilates Gold Certified and she has been selected by IDEA as one of ten people in the world "Who Inspire the World to Fitness," the fitness industry's highest form of recognition.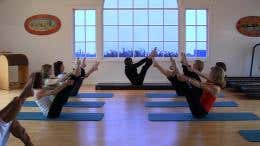 Click here to take
Kathy's class
.
Michael King
has been working with the Pilates technique for over 30 years.  Michael 's reputation as a renowned presenter both in Fitness and Pilates has been established since 1980. His training programs are now taught in over 30 countries worldwide and in recent years he has been instrumental in the development of national and international standards.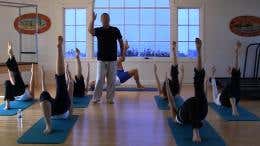 Click here to take
Michael's class
.
Pilates Anytime now has over 140 classes on the site.  Of these, 125 are mat classes, 15 are Reformer classes, and 4 feature the Wunda Chair.  The classes are at various levels and are from instructors with a variety of teacher trainings. We continue to add new class several times a week.
No comments yet. Be the first!