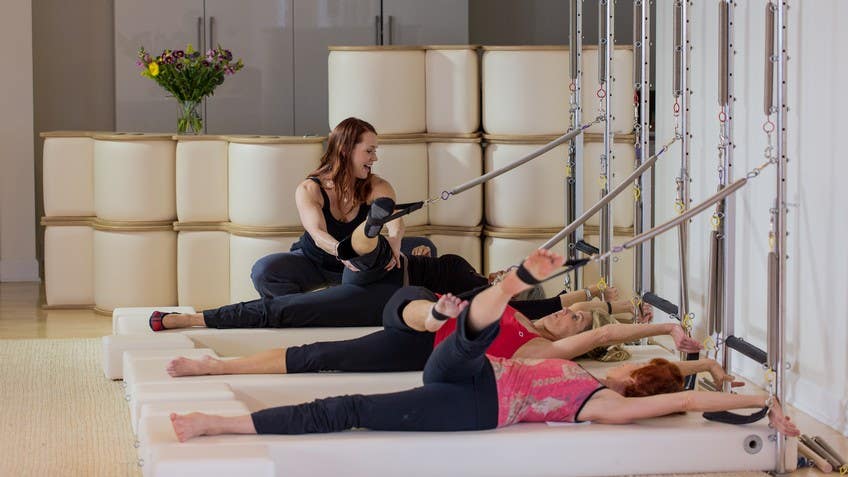 Congratulations Sharon Gallagher!
It's official! Sharon Gallagher is the winner of the 2012 Next Pilates Anytime Instructor Competition! She and Emma Newham went head to head right until the end with a final score that was only 6 votes apart. So we also want to congratulate Emma for such a strong effort and to extend a thank you to everyone who voted.
We are excited to soon see Sharon at our Studio to film her classes for Pilates Anytime and to be interviewed for her Pilates Style Magazine 4-6 page spread, before rushing her off to be our guest at the PMA Conference. Congratulations Sharon!