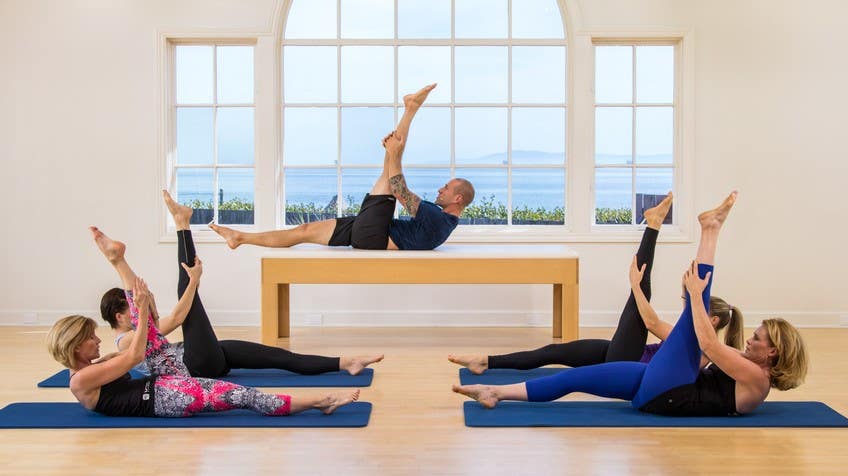 We hope you can participate in the
2016 Pilates in America Survey
- the first comprehensive Pilates industry specific study of Pilates practitioners, teachers, and studio owners. It is sponsored by the
Pilates Method Alliance
and
Pilates Anytime
, who have contracted with
Ipsos
, a global research firm, to conduct the data collection for this study. We are calling upon anyone who does Pilates to assist us in providing valuable and anonymous information regarding your Pilates practice frequency and preferences. It is possible that you may also have received this same survey in an email from the Pilates Method Alliance or Pilates Anytime. Please only complete the survey once. For the best experience,
we strongly encourage taking this survey on a computer or tablet
, and not on a mobile device. The results of the survey will be available in November 2016. We thank you for your participation!
No comments yet. Be the first!