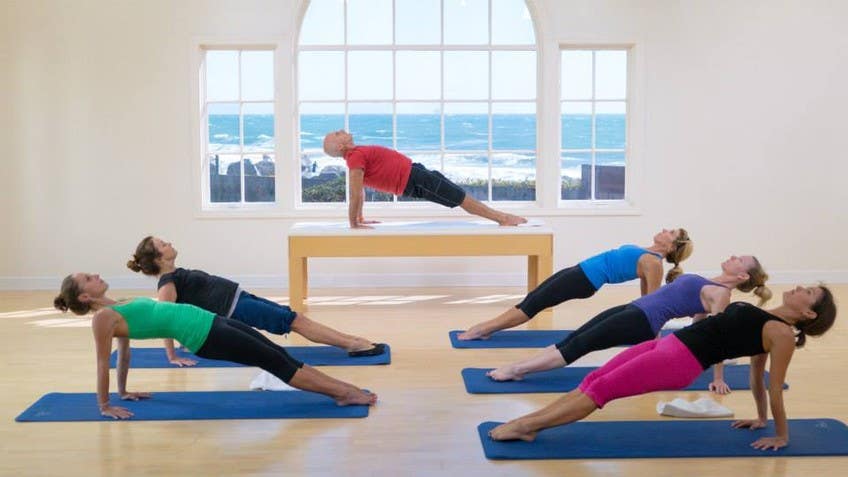 We welcome visits from Pilates Anytime members at our
studio
in Santa Barbara, and invite you to take part in our classes.
If you do take a class in person, you have the option of being in the shot (on camera), or out of the shot (off camera). Before the class begins, the filming team will explain which parts of the studio can be seen on camera.
Check out our
schedule
of live classes for a time and date that works for you. We look forward to seeing you in class!