The Next Pilates Anytime Teacher Contest 2017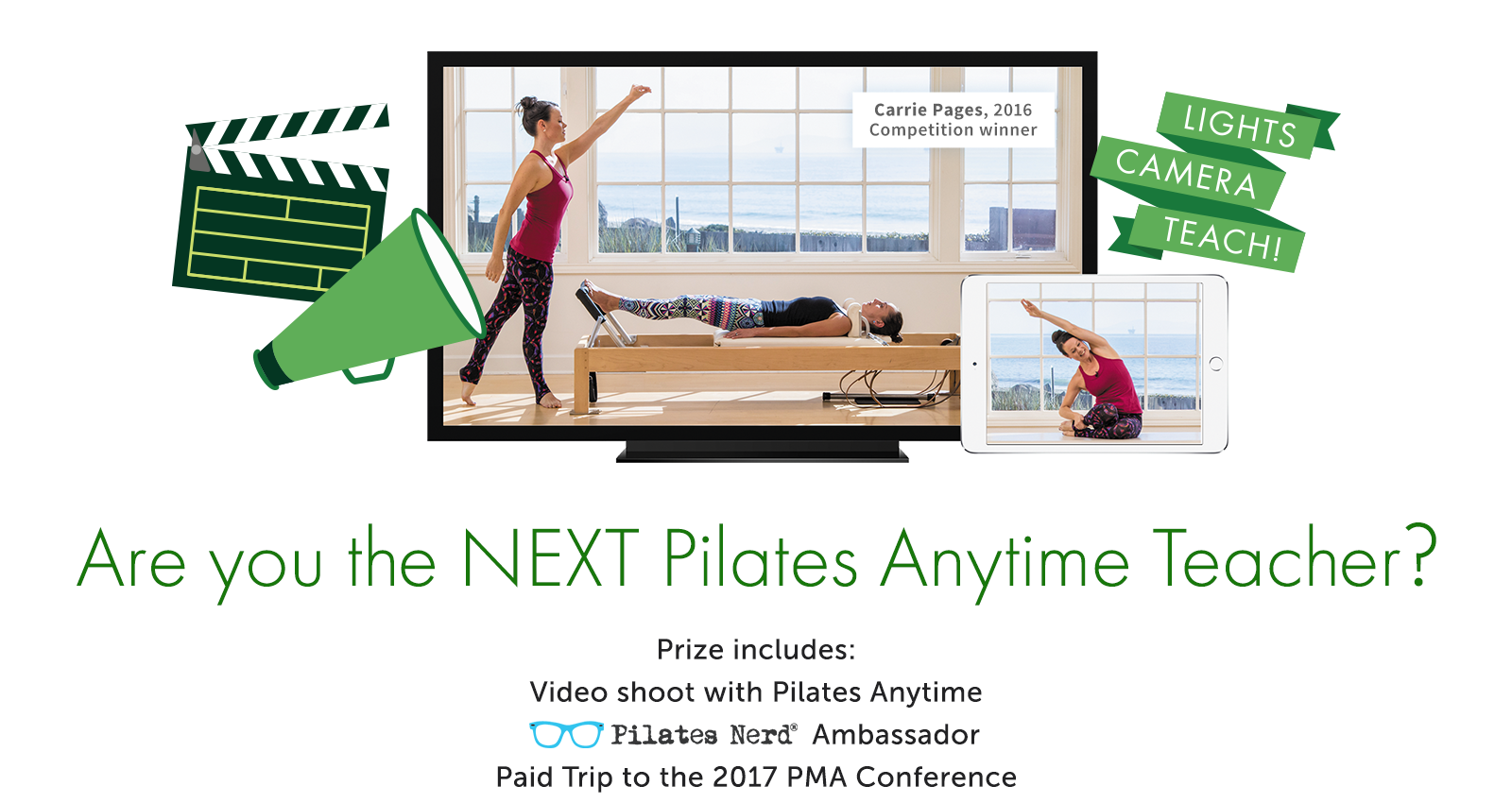 We are now accepting applications for 2017 Next Pilates Anytime Teacher Competition. This video will explain the details of the competition and the prizes the winner will receive. Please make sure you follow our guidelines as we will not accept videos that do not comply with our rules and regulations.
The Competition
Please review the Official Rules for complete details, including eligibility restrictions, before entering.
Apply Today
Selection and Voting
Grand Prize
More Information