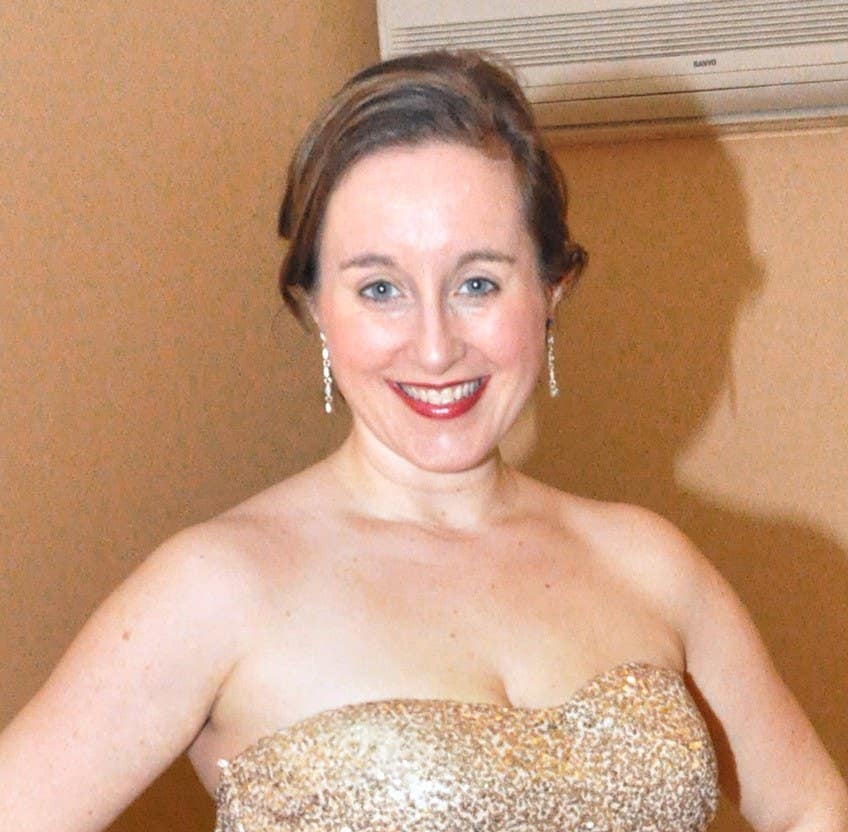 What I love about Pilates Anytime is the expertise of the instructors. This site is a gift for me every time I login, which I try to do at least once per day.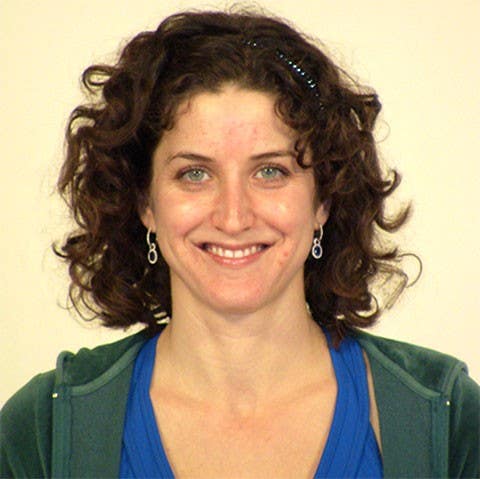 "I appreciate the quality instruction for such an affordable price. It's also nice to be able to leave work behind and get my workout in at home."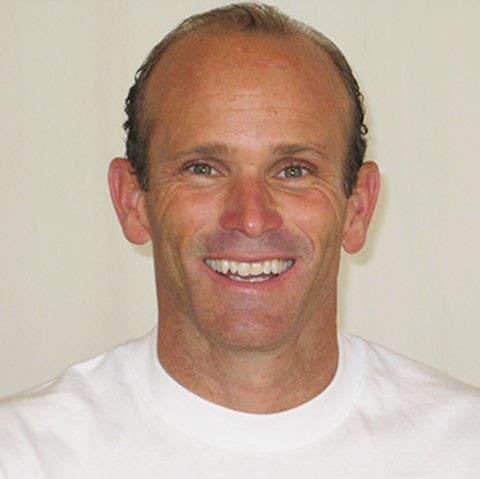 "After not competing for at least 15 years, I was just ranked in the top ten for my 200m backstroke...in large part to the core strength principles and associated balance and awareness that I gain from Pilates Anytime."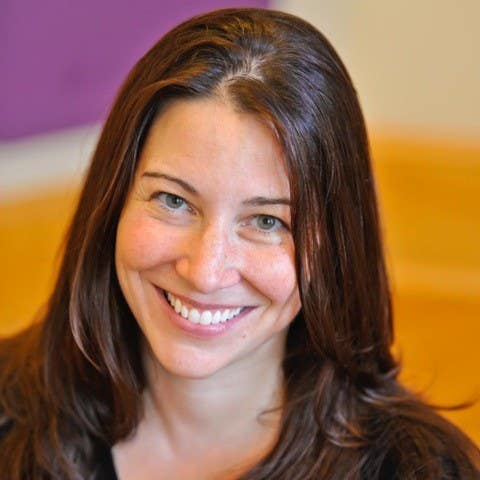 "I use your site to get inspiration and ideas to keep my sessions interesting for my clients. Thank you!!!!! It's very isolating when you pioneer a new Pilates studio in a place where no one has seen or heard of a reformer."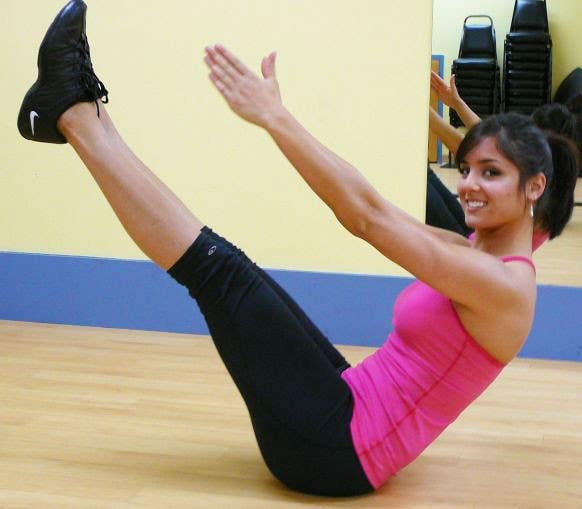 "Pilates Anytime has changed my life. It's changed my body, from the inside out as well. Your classes are amazing. Every single instructor is phenomenal. Thank you so much!"