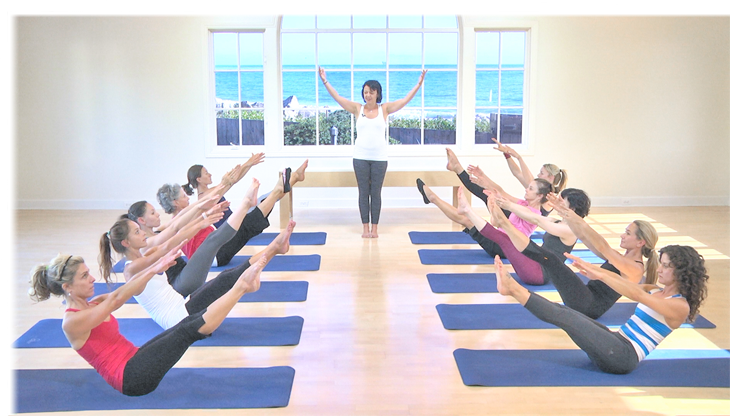 We add about 5 new class videos every week. We offer classes at all levels, from beginner to advanced. All our classes are filmed in full HD quality.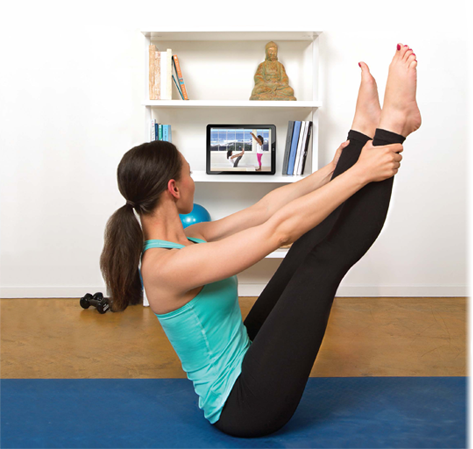 Take classes from the comfort of your home, or wherever life takes you. Watch our videos on your computer, iPad, smart phone, or TV. Subscribers get unlimited access to our class videos 24 hours a day, 7 days a week.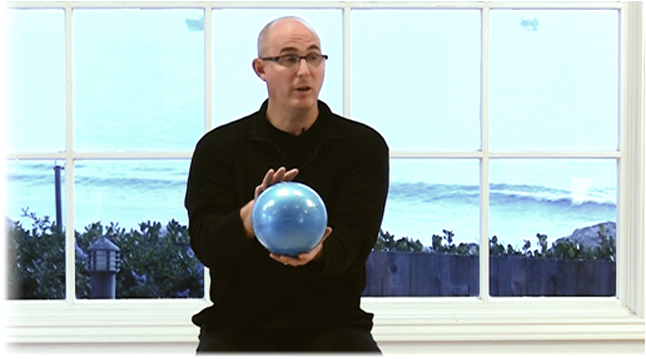 For a one-time fee, take a workshop and dive deep into a Pilates related subject. Many workshops allow you to earn continuing education credits (CECs) from the Pilates Method Alliance.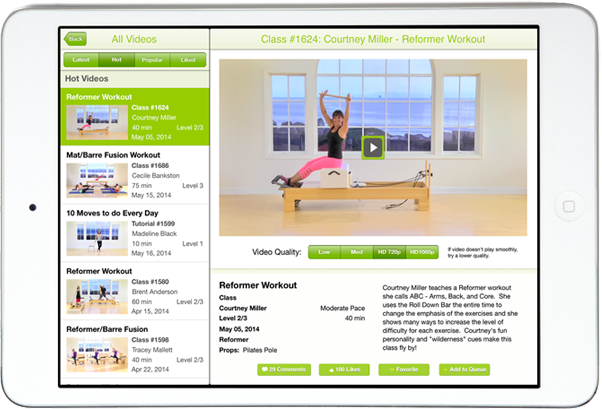 For just $18 per month, you can take as many classes as you like. Sign up today and get free, unlimited access for 15 days.