On the 50th Anniversary of Joseph Pilates' passing, we paid tribute to his legacy with a presentation of movement at the 2017 PMA Conference in Palm Springs, California.
Joseph Pilates worked with many dancers from the New York City Ballet when he first moved to New York City, and many of the first generation Pilates teachers were dancers. For us, dance seemed a fitting a way to honor him.
Dancing Through Contrology is a multimedia collaboration between Pilates Anytime, the Kenneth Walker Dance Project, and DJ Black Rabbit. Click the video below to see excerpts from the performance on October 26, 2017.
As part of the performance, Brett Howard performed a breathtaking dance on the Wunda Chair. He flows seamlessly to the music, demonstrating strength and control throughout his entire body. His lines and artistry will inspire you to see what is possible with the power of Pilates.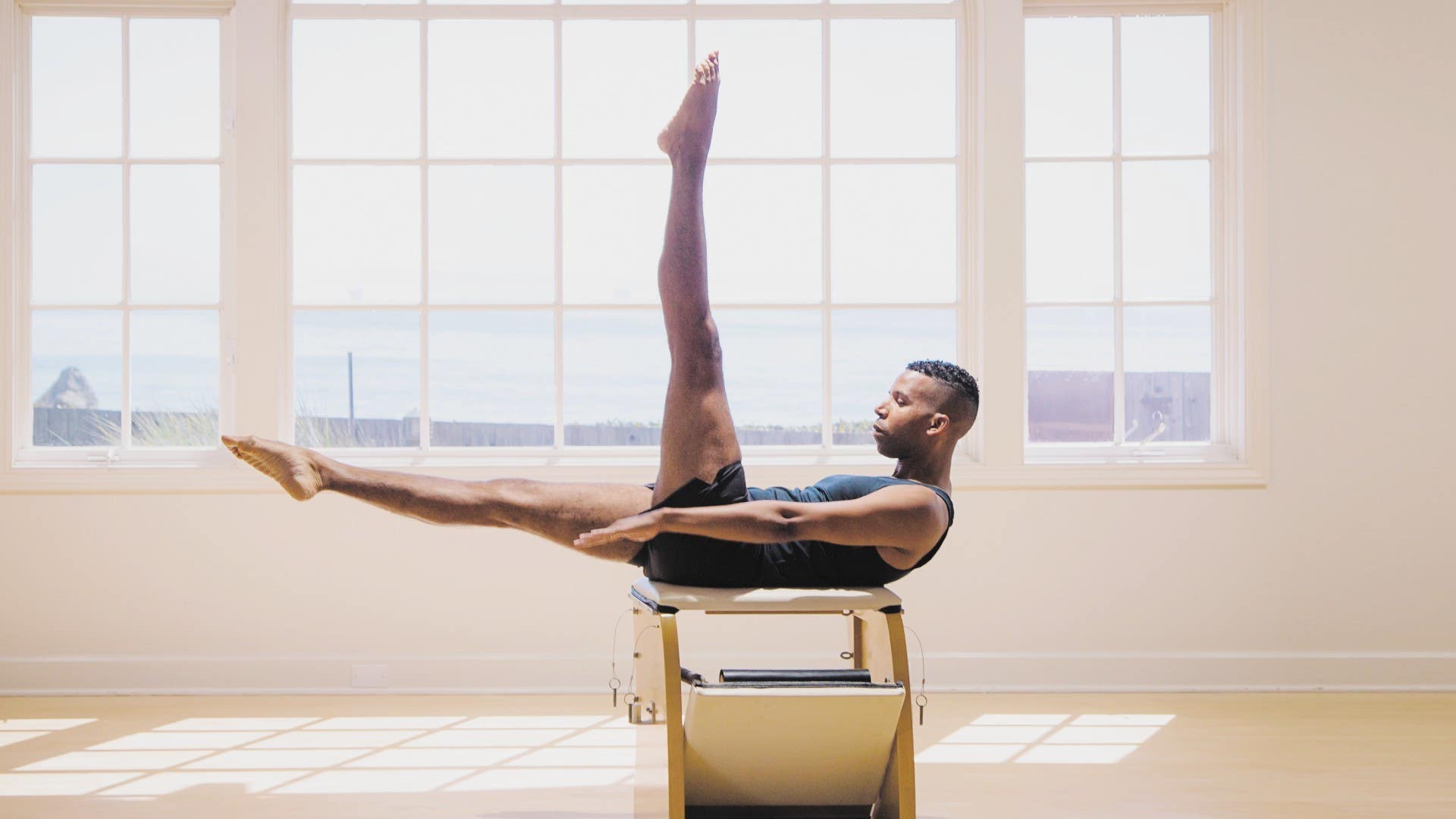 To learn more about the project, watch Creating the Show, which gives a behind the scenes look at the project, and we talk to Gia Calhoun, one of the dancers, Kenneth Walker, the choreographer, and DJ Black Rabbit to learn about the process and to find out more about how this project came together.
No comments yet. Be the first!