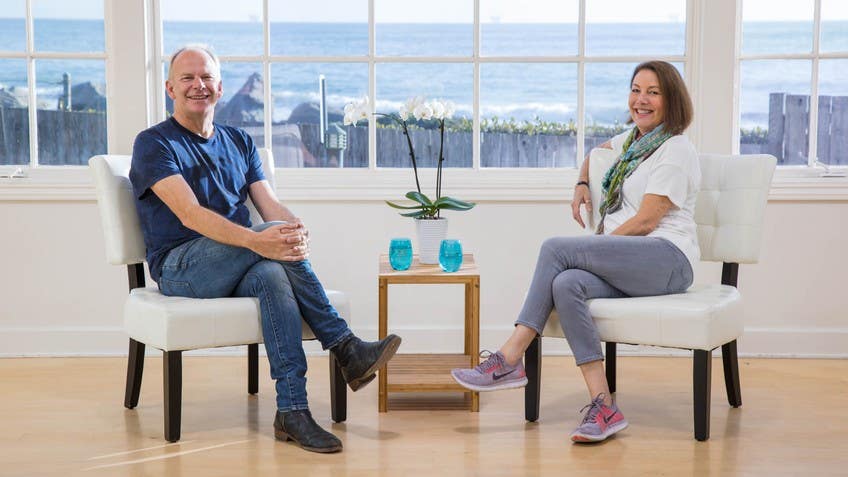 Thursday, March 26th
2:00 pm PST (9:00 PM UTC)
Join Katie Santos and John Marston as they broadcast from their homes in Lafayette, California and Los Angeles, California. They will hold a 30-minute discussion on what is happening right now in the Pilates industry as the coronavirus pandemic spreads around the world. They will talk about solutions that will help teachers find ways to stay connected to their clients and also manage their businesses and finances while their studios are closed. After the discussion, there will be a Q&A.
We are using the format of a Zoom Webinar. Your video and audio will be disabled as you enter Zoom so that you will only see the two presenters.
Tap here to register:
You'll be prompted to enter your Name and Email. Zoom will then send you a confirmation email with a link to the webinar.
If you do not already have Zoom software downloaded, you will be prompted to do so. Please download the Zoom software onto the device you will be viewing the webinar from.
Learn More From Katie and John
---