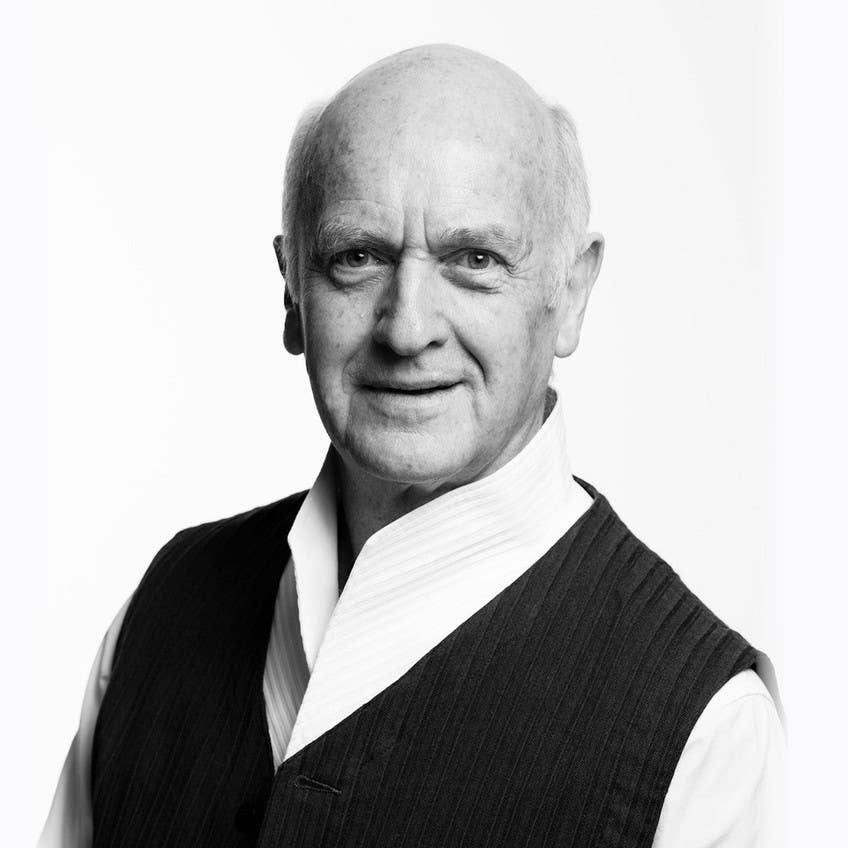 1941
Born Alan Herdman on October 16, 1941.
1957-1960
Attended Northumberland College.
Geography.
Dance Department - Laban Technique.
1961-1962
First exposure to Martha Graham in London.
1966
Began to study the Graham Technique at the London School of Contemporary Dance (LSCD).
1969
LSCD sends Alan to New York City to study Pilates with Robert Fitzgerald.
1970
Opened the first Pilates studio in the United Kingdom with LSCD.
1975-1983
Opened a studio for the Balletakadamien.
Opened a Pilates studio in Tel Aviv for the Bat Dor dance company and school.
Opened a Pilates studio for the Houston Ballet.
Cathleen Murakami becomes an apprentice.
1978
Alan leaves LSCD to open his own studio.
Early 1980s
Julian Littleford and Michael King come to work in Alan's studio.
1978
Begins to develop Pre-Pilates.
Books
1999 - Creating the You You Want
2003 - Busy Persons Guide to Pilates
2004 - Pilates Directory
2005 - Pilates Plus: Pilates for the 50+
2007 - Pilates for Men
2010 - with Annette Wellings, On Curves, Twists and Bends: A Practical Guide to Pilates for Scoliosis
2014 - The Complete Pilates Tutor
No comments yet. Be the first!