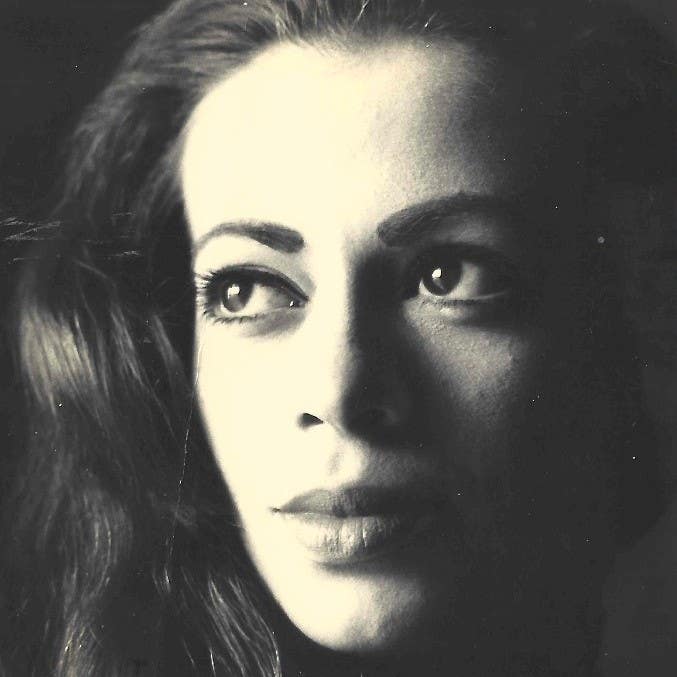 1934
Born Lolita San Miguel in New York City.
1941
Began dancing at age 7 in Puerto Rico at the School of Manolo Agullo.
1945~
Moved back to the United States with her family where she studied at the School of American Ballet.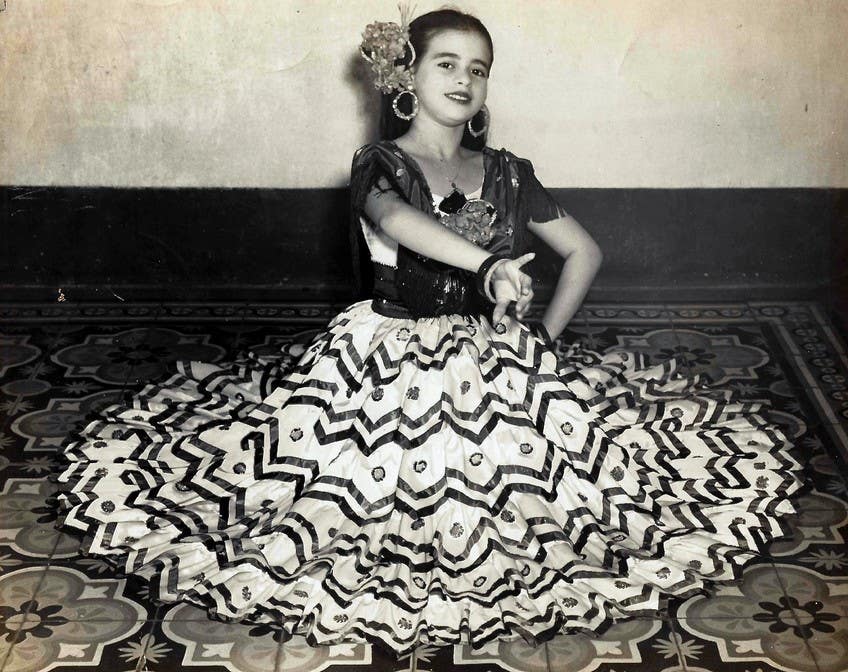 1952
Graduated from the High School of the Performing Arts with the Ballet Medal.
1954
Joined the Metropolitan Opera Ballet.
1958
Suffered a knee injury in dance class and was introduced to Carola Trier by Dr. Henry Jordan of Lennox Hill Hospital.
1965
Started working with Joseph and Clara Pilates.
1967
Along with Kathy Grant, received certificate from the State University of New York for being officially certified to teach Pilates by Joseph Pilates.
1970
Founded the Puerto Rican Dance Theater and was given the title of Ballet Mistress for Ballet Hispanico.
1977
Moved back to Puerto Rico with husband Hiram Cintron.
1978~
Founded Ballet Concierto de Puerto Rico.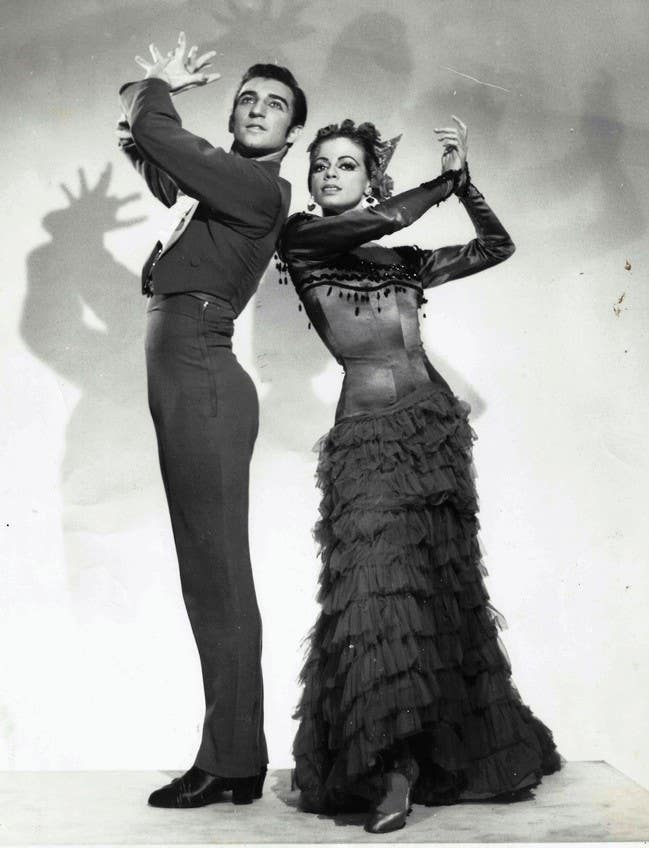 2000
Founded Pilates Y Mas, Inc. in Puerto Rico where she taught and trained Pilates teachers in association with Polestar Education.
2005
Retired from Ballet Concierto at the age of 70 and left Puerto Rico to teach Pilates Internationally.
2009
Started the Lolita San Miguel Pilates Master Mentor Program.
2011
Honored Joseph Pilates with the unveiling of a plaque at the site of his birthplace in Mönchengladbach, Germany.
2013
Created teacher training program - Lolita's Legacy.
2014
Lives in Palm Beach Gardens, Florida.