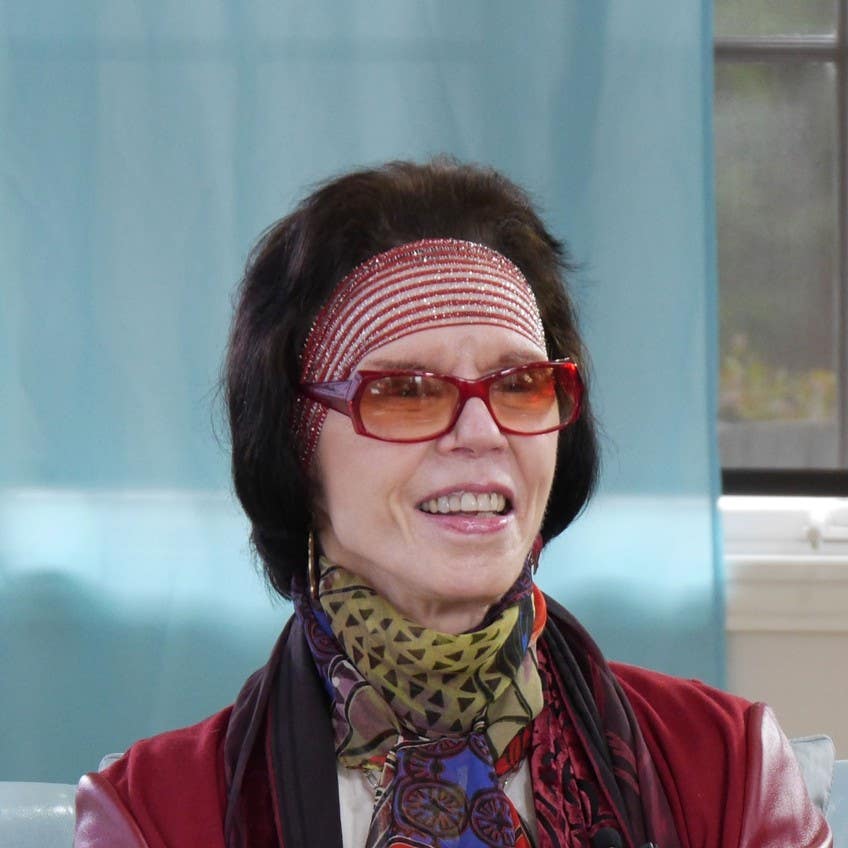 1930
Born Mary Bowen on January 19, 1930.
1959
Began studying with Joseph Pilates.
1971
Began psychoanalytic practice.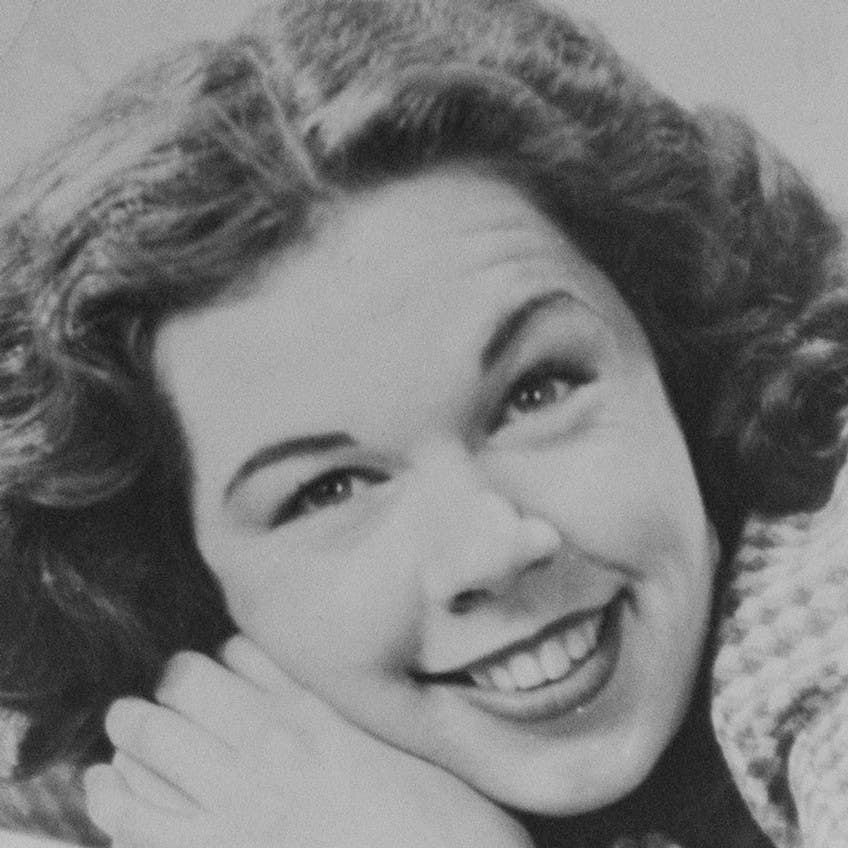 1975
Started teaching the Pilates Method. Set up two rooms behind her analytic office - Your Own Gym.
1981
Moved studio into a reconstituted department store called Thrones. Your Own Gym was on the top floor and had two massage rooms, two saunas, two large dressing rooms, and a staff of teachers.
1995
Started to merge psychoanalysis and Pilates during sessions.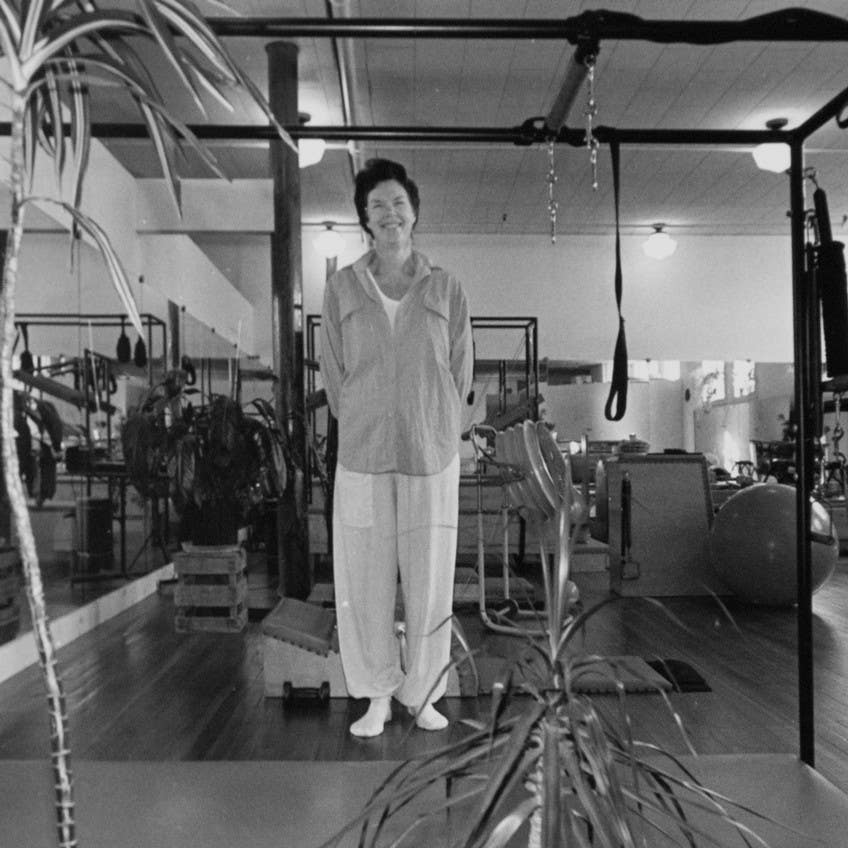 2001
Named her approach Pilates Plus Psyche.
2006
The Thrones building was sold to developers.
2008
Inducted in to the Cambridge Who's Who for Excellence for Pilates Plus Psyche.
No comments yet. Be the first!